Maui, HI Visitor's Guide
Hawaii's Maui Island is the second largest of the Hawaiian Islands, and boasts a rich history. In fact, Maui's historical sites alone attract millions of visitors to the island every year. With remnants of ancient temples, historic villages, and drawings preserved in rocks estimated to be hundreds of years old, visitors can truly submerge themselves in the area's diverse local history and culture.

Go to Maui for the history, but stay for the breathtaking beaches, landscapes, and a variety of exciting and unique things to do. On this 727-square-mile island lies white, red, and black sand beaches with crystal-clear water, adrenaline-pumping watersports, volcanoes, waterfalls, gardens, swimming holes, bamboo forests, rainforest, caves, and so much more! With so many things to see and do, you'll be sure to head home having had an unforgettable vacation with magnificent memories as souvenirs.
Best Sellers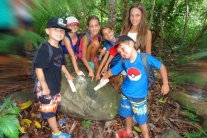 Treat your kids to an epic Treasure Hunt Adventure and ultimate family fun in Maui. Experience an invigorating hike on... Details
3 Hrs.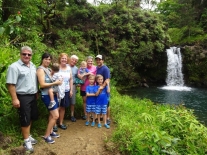 Escape on an adventure along the breathtaking Maui coastline as you discover the Famous Road to Hana on this unique and... Details
10-12 Hrs.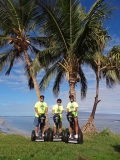 more photos
Adventure through the beautiful oceanfront streets of West Maui on a fun and educational Maui Segway Tour. This 2-Hour... Details
2 Hrs.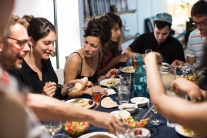 more photos
Journey into the heart of Wailuku for an Authentic Taste of Maui Food Tour. Visit 7 authentic Hawaiian food destinations... Details
4 Hours